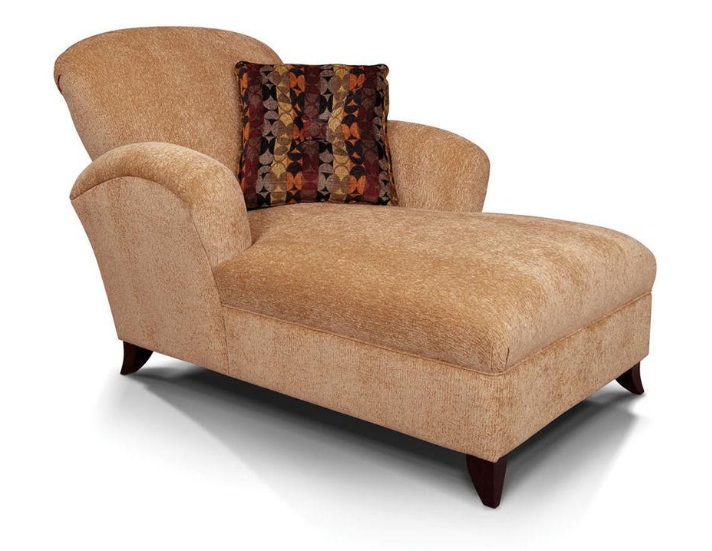 Many people find small living rooms a challenge, but limited space doesn't mean you can't create a comfortable, effective living area that looks and feels spacious.  Here are some items to consider as you seek to furnish and design your small living room area.
First, "think light."  Anything with dark colors or a heavy look will quickly fill the room.  Avoid those colors and looks.  Instead consider light-color furniture and/or pieces with legs.  These will appear lighter than dark pieces or boxy pieces.  You could also consider armless chairs while avoiding furniture with a tall backrest.  Leggy chairs don't obstruct views of the passage or the floor so it creates an illusion of open space.  Coffee tables with glass tops also create more visual space. Check out the great selection of coffee tables from England Furniture.
Use neutral colors!  Using a neutral palette throughout a small living room is one of the best ways to push back the walls.  This allows the eye to roam freely across the room so the space feels more expansive.  Consider neutrals colors for your larger furnishings and then add texture by mixing in smaller pieces that have different styles and/or colors.
Purchase your furniture first!  Most people work backwards in this regard.  They first choose their wall color and then their furniture.   Consider your plan for furniture and accents first and then choose a wall color that both matches them and creates space.  This will help you avoid having to possibly repaint the room after all the furniture is in.
Use small scale furniture.  Everyone loves a huge, comfy couch but if it fills up half of your living space your love for it could quickly diminish.  Instead choose furniture that is scale appropriate for the room, suitable for the purposes of your living room, and for the people who will most use it.
Use an ottoman as a coffee table.  Sometimes your space means purchasing furniture that can serve dual purposes.  A large upholstered ottoman is a great way to double up.  Simply play a tray on top of the ottoman and use it as a place to write, hold your laptop or place your drink.  Check out our England Furniture ottomans that can serve this dual purpose.
Think ahead!  Realize that you may not have a small living room forever and England Furniture sofas last for years and years.  Choose a sofa that is comfortable and works well in your current living area but also one that you feel is a good investment for future use.