We love creating quality, stylish chairs for all of our England Furniture customers, but we realize that some of the most famous chairs did not come out of the England Furniture plants nestled in the hills of Tennessee.  In this article we're naming some our most favorite iconic chairs.
T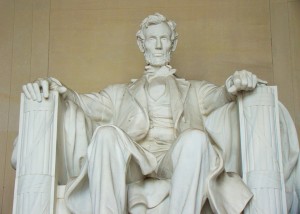 he Lincoln Memorial
An American national monument built to honor the 16th President of the United States, Abraham Lincoln, the Lincoln Memorial has Lincoln sitting on a chair that is 19 feet tall, 19 feet wide and made of 28 separate blocks of white Georgia marble.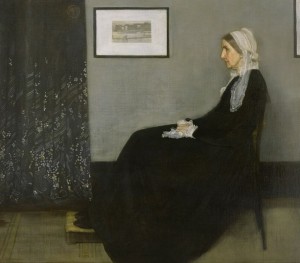 Whistler's Mother's Chair
Whistler's Mother, is an oil painting by the American-born painter James McNeill Whistler who painted it in 1871.  The painting of Whistler's mother in her chair is one of the most famous works by an American artist outside the United States.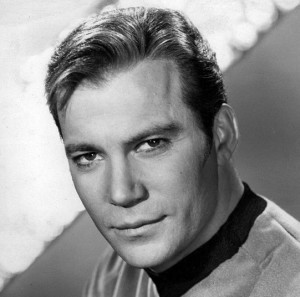 Captain Kirk's Chair
As captain of the starship Enterprise, Captain Kirk needed a place to make all of those tough decisions and his Starfleet-issued captain's chair was the perfect place. It was a bold, confident, sci-fi, man-cave-ready kind of chair and replicas of it can still be found among Trekkies and Trek conventions everywhere.  Kirk's chair sold for a cool $304,000 in 2002.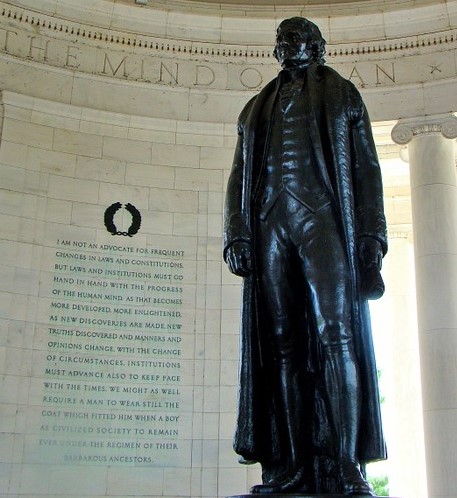 Jefferson's Swivel Chair
He may be standing in his memorial, but this author of the Declaration of Independence was also the creator of the swivel chair.  The swivel chair a chair with a single central leg that allows the seat to rotate 360 degrees to the right or left.  Jefferson's swivel chair is now in the possession of the American Philosophical Society.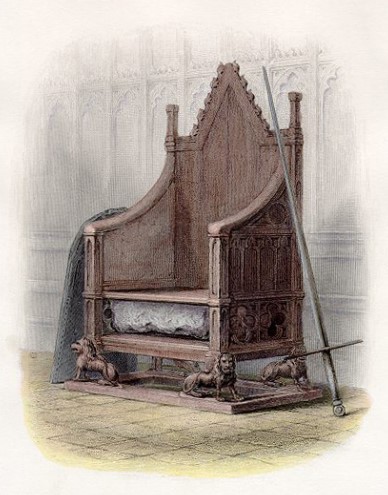 Coronation Chair
Any chair can be a place for a special moment in our lives, but England's coronation chair is for extremely special occasions!  The high-backed, Gothic-style armchair was carved from oak between 1297 and 1300 by carpenter Walter of Durham.  With the exception of Queen Mary II, all crowned English and British monarchs have been seated in this chair at the moment of their coronation since the 14th century.